3 Virtual Communication Tips -Be a Digital Ready Leader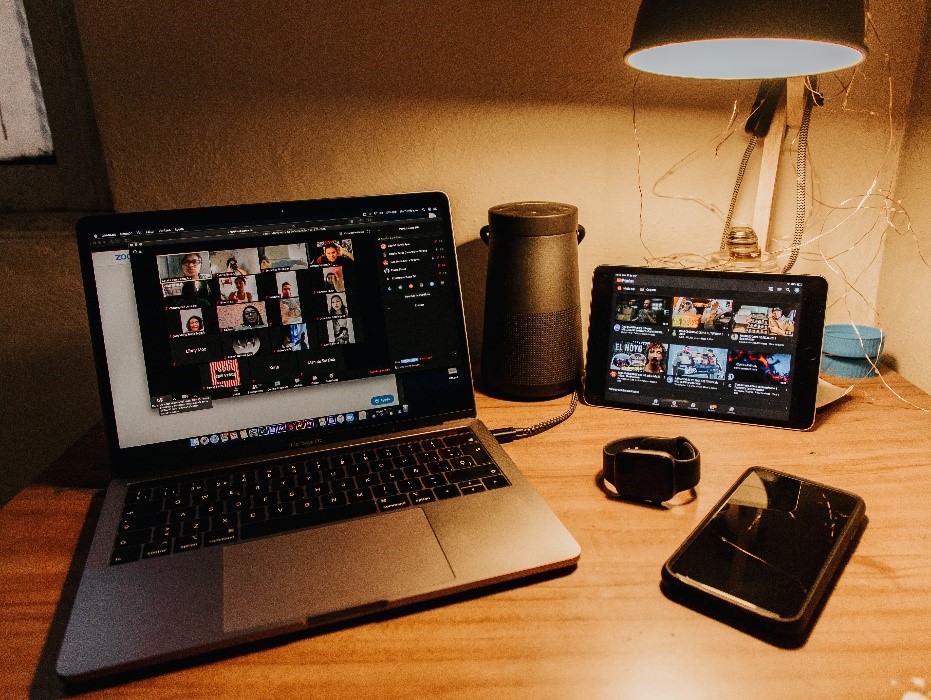 The Digital Ready Leader (Part 1) 5 mins reading time
Covid 19 has brought about major disruptions that were unimaginable half a year ago. One of the biggest changes has been the way we work -more specifically the way we communicate at work. Many negotiations, meetings and, face to face conversations have gone "virtual". At the very least, we are communicating much more virtually than ever before.
A real challenge has arisen because, for many, these changes happened at lightning speed driven by necessity rather than by choice. We suddenly find ourselves in an increasingly technological workplace with a need to be "digitally ready". The question is are we ready? Are you ready?
In this 2 part series, we look at 3 important tips to support you in this new digital communication era. The good news is that a number of the challenges associated with remote communication can be mitigated.
First up a story…..A week ago I met up with an old friend (James). We hadnt seen each other for nearly a year and so we had planned a long dinner and drinks together. Around halfway through the dinner, James said he would have to take a quick 20 min conference call. I said sure no problem, whats the call about? James had been invited to be a panelist on a virtual tourism board conference and was going to be using "zoom" . James said that he had used a few other video-conferencing platforms before..but this was his first time using zoom. He then asked me a range of questions..Is Zoom easy to use? Should I take the call here? Do you think I should use video? Do I need to download an app?
With only 15 minutes before James was due to be on a panel in front of an online audience of 1000, I helped him download zoom, lent him my earpods, told him to forget about Wifi and use 4G and finally find a fairly quiet place to make the call.
James came back to our table some 20 minutes later with a big smile on his face. He thanked me and said the call went very well. Despite being successful this time, it seemed that James had managed to avoid a minefield of common digital communication problems. 
Here is the first of 3 tips (2 and 3 are coming up in on our next issue) to mitigate against the most common risks and to offer support around the challenges of virtual communication. No surprises that tip 1 focuses on technology:

Tip # 1– Get Tech on Your Side
Technology is here to help. Or at least it should help. If your internet speed is slow, WIFI is unstable or you haven't troubleshot potential technical issues then you are running the risk of technology overwhelming the communication process.
By following the above tips, you should be able to navigate safely around many of the most common technical challenges with virtual communication.
Have we missed anything off the list? Please let us know if you have any more tech tips for virtual communication in the below comments section so that our community can benefit.
Advance Consulting offers a full range of virtual, blended and face to face communication programs including a new program title: Effective Virtual Communication. If your staff need support in this business-critical area, please get in contact with us.